MEET INDIA'S 1st
100% VEGAN
BEAUTY BRAND
Our cruelty-free skincare, makeup, haircare, and bodycare products are made with formulations that are all about 'good science' that pairs natural ingredients with science-backed actives for goodness that truly does deliver.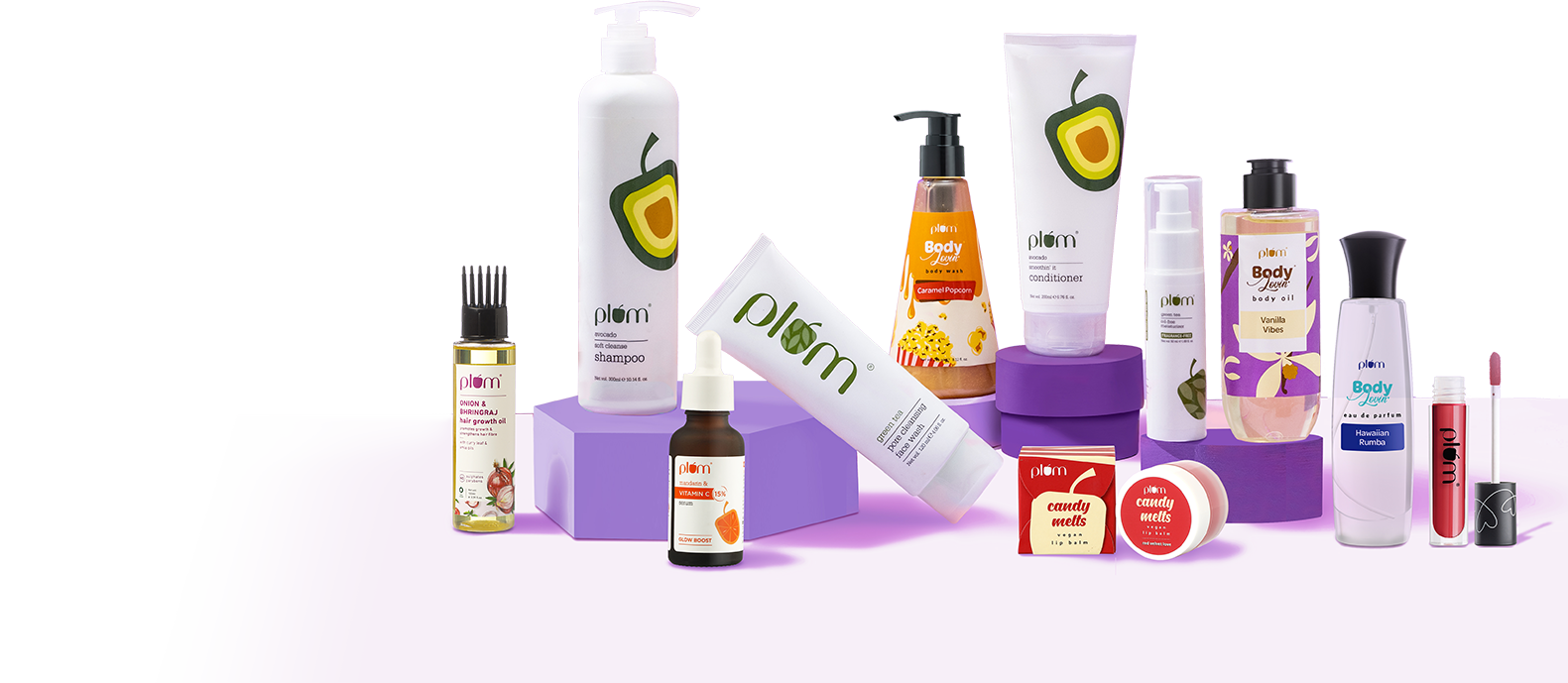 We're 100% vegan which means we don't use any animal ingredients

We only use well-researched natural and active ingredients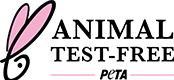 We don't test any of our products on animals and are PETA certified for being animal test-free
Advancing a million lives by educating the girl child.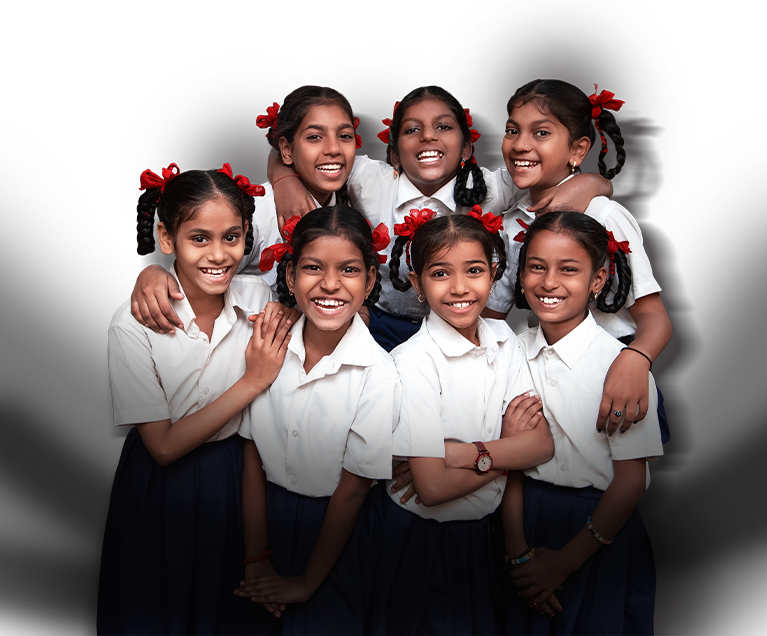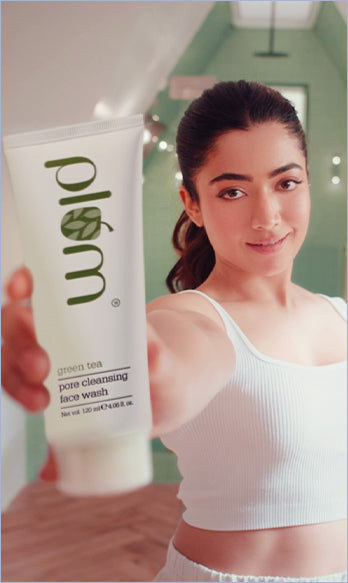 In today's fast-moving world, innovation is everywhere, from transportation to technology, resulting in faster and better solutions to people's problems. But when it comes to skincare, consumers are still stuck in the past.
view full article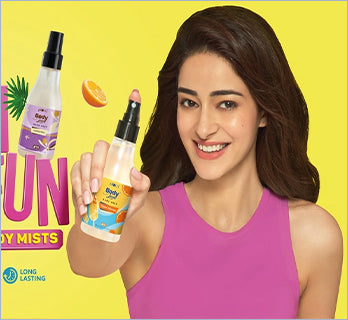 The actor will promote the brand's body mists, perfumes, and deodorants in campaigns across media platforms, the company said
view full article