Born from the Plum DNA and then perfected some more by advanced hair science, this is a line of 100% vegan formulae backed by patented molecules and gentle formulations that deliver.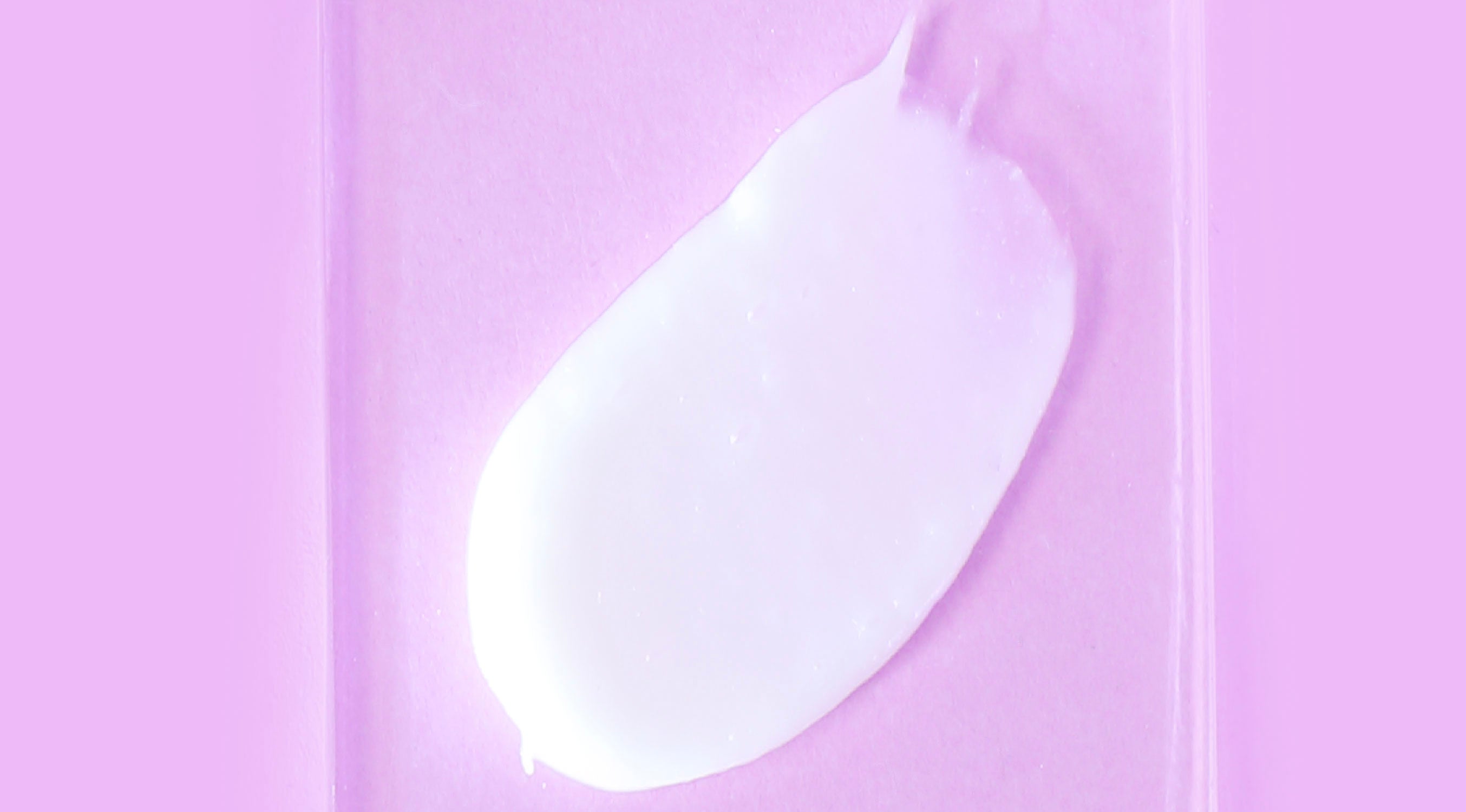 Our carefully crafted, gentle formulations make the best use of state-of-the-art, patented hair care ingredients that are proven to deliver results right from the very first application.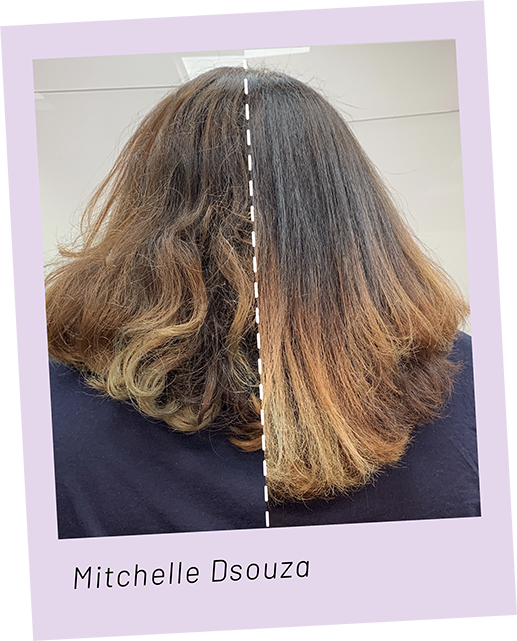 I often colour my hair - it is my way of expression! But I wanted my hair care to take care of all that damage that happens on the inside. With Plum ProNexᵀᴹ Bond Restore, my coloured hair now looks healthy & free from damage!