Caramel Popcorn & Chill? SOUNDS LIKE A PLAN! 😉
This delish trio with an irresistibly cute box makes for a fab gift
Super-cleansin' & non-dryin' body wash
Ultra-moisturizing & non-greasy hand cream
Long-lastin' scented candle
Sweet, salty n' corny fragrance of caramel popcorn
100% vegan, 100% drool guaranteed!
DISCLAIMER: You may want to, but DO NOT eat 'em. Please corntrol the urge! :P"
Plum BodyLovin' Caramel Popcorn & Chill Gift Kit | Body Wash | Hand Cream | Scented Candle | Gift Set
(Caramel) Pop it like it's hot! 😀

Caramel Popcorn + the cheesiest rom-com + a gift that'll make their heart "POP" = Fallin' in love in a ̶n̶u̶t̶cornshell! So, get droolin' over the cozily scrumptious aroma of caramel drizzled on steamy popcorn & remind your loved ones that they TRULY are a snack. Best part? Packaging so cute, you won't even need to wrap it!
Reasons to ♥ 
Plum BodyLovin' Caramel Popcorn Scented Candle 65 gms / 2.29 oz Rs. 225 

Theatre Daze Incoming!That deliciously warm & cozy aroma of salted caramel popcorn, when you enter cinema halls, is an a-maize-ing (geddit? :D) moment, isn't it? Well, experience that buttery vibe & so much more with this candle. We ain't sugar coatin' - just caramel coatin' instead!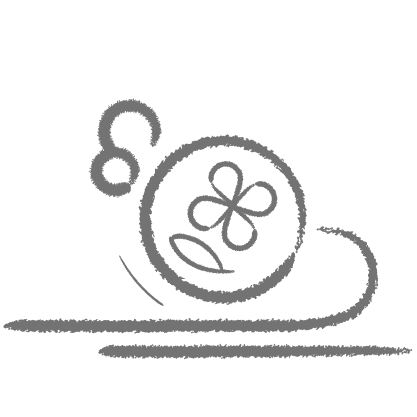 Deeply cleanses
Long lasting fragrance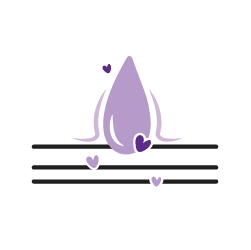 Moisturizes skin
Smells yummy
U sure I can't pop some into my foooood ?? 😿
Plum BodyLovin' Caramel Popcorn & Chill Gift Kit | Body Wash | Hand Cream | Scented Candle | Gift Set
Plum BodyLovin' Caramel Popcorn & Chill Gift Kit | Body Wash | Hand Cream | Scented Candle | Gift Set
Gift set to muje Mila hi nahi
Smells yummy
U sure I can't pop some into my foooood ?? 😿
Plum BodyLovin' Caramel Popcorn & Chill Gift Kit | Body Wash | Hand Cream | Scented Candle | Gift Set
Plum BodyLovin' Caramel Popcorn & Chill Gift Kit | Body Wash | Hand Cream | Scented Candle | Gift Set
Gift set to muje Mila hi nahi